Quinceanera
ACERCA DE TRADICIONES/
Cumpleanos en Lenguas Diferete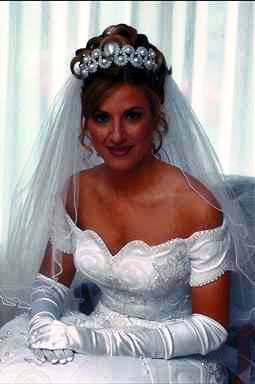 Mexico Familia celebracion
Que es Quinceanera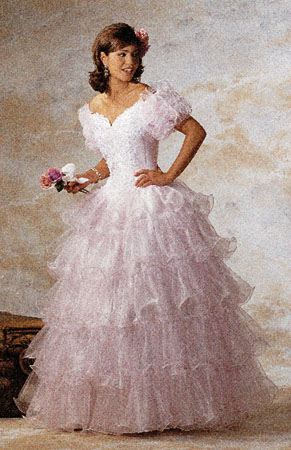 Gemolos Quince Quinceanera
La Ceremonia
Que es Quinceanera
Que es Quinceanera
Que es Quinceanera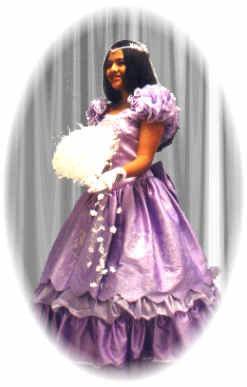 Que es Quinceanera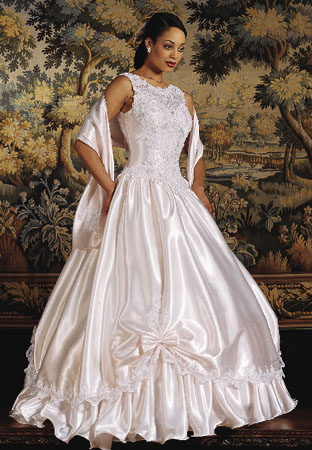 Que es las Chicas Ropa
Visten de Quinceanera
Tiaras
Como a Lleaver Tiara
Como a planear una Quinceanera



Quinceanera es muy importancia tradicion en Mexico. El caso de grande es en la chicas cumpleanos de quince. La fiesta de cumpleanos es para la chica que va a introducir como una mujer. Hay muchas vias las chicas saben celebrar la Quinceanera.Hay otra vais las chicas saben vestido para la ocasionar. Hay accesorios las chicas saben uso de ropa mejante de: tieras, vestidos, y joyes.

Hembra de Mexicano celebrar su cumpleanos de quince similar a la via Americanos celebrar su cumpleanos de dieciseis. Solo hembra de Mexicano uso vestidos y tieras. Quinceanera es mayor celebrar junto las chicas familia. Un sacerdote ejecutar la Quinceanera.

El accesorios y ropas usado cerca las chicas en la Quinceanera es a poner ella aparte para los huespedos attender. Ellos visten vestido bonita esta ser igual a nuestro Americano vestido de casiemento. Ellos visten jowas para attentiones mucho.


Me llamo Juanita Donald. Tengo quince anos. Yo soy estudiante de Woodmont High School. Me gusta jugar un Volleybol.Vivo en Greenville. Tengo dos hermanas y uno hermano.Soy la menor de mi hermanas y mi hermano.Mi compleanos es el 7 de deciembre.Soy alto.Tengo ojos azul. Tengo pelo cafe.
---
Quinceanera is a very important tradition in Mexico. This big event happens only on young lady's fifteenth birthday. This Birthday Party is a comming out party, which means the young ladies are becoming women. There are many different ways young ladies can celebrate their Quineanera. There are also other ways young ladies can dress for the Quineanera. There are accesories the ladies can wear such as: tieras, dresses, earings, rings, necklaces, and braclets.

Mexican females celebrate their fifteenth birthday the way American females celebrate their sixteenth birthday. Only Mexican females get fancy dresses and tieras. It is especially celebrated by the young ladies family members. Also, a priest performs a special ceremony for the young lady.

The accesories and clothing worn by the female the Quieanera is for set her apart from the other guests attending. They normally wear beautiful dresses that are similar to those of our American wedding dresses. They also wear numerous jewlry items. Probably to draw more attention to herself.